Harrogate Convention Centre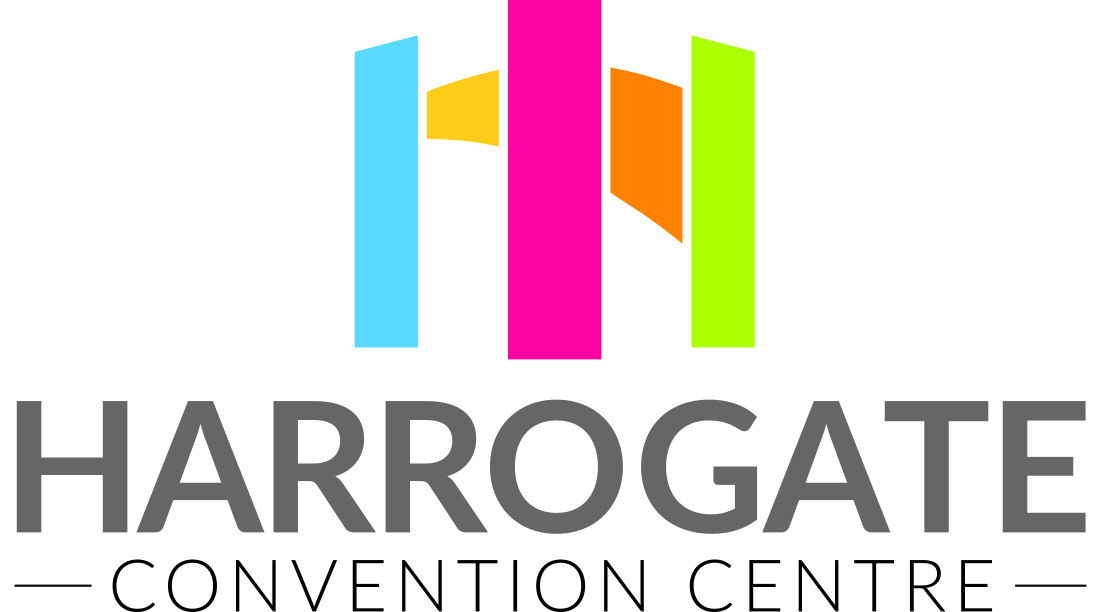 Whether you're a Harrogate resident or visitor, make sure you keep up to date with what's on at the Convention Centre and the Royal Hall.
The spectacular Royal Hall theatre offers a year-round line-up of shows from top comedians as well as live music, opera and ballet.
Harrogate Convention Centre, with its 2000-seat auditorium and exhibitions halls, also welcomes thousands of visitors a year to a great range of live entertainments, lifestyle shows and festivals. Head to the What's On pages at www.harrogateconventioncentre.co.uk to plan your visit and book tickets.