Centre Management
Station Parade
Harrogate
North Yorkshire
HG1 1AE
To contact the Centre Management Team:
James White – Centre Manager
Email:  james.white@victoria-shoppingcentre.com
Tel no. 01423 569550
Matthew Gibbins – Technical Services Manager/Operations
Email: matt.gibbins@astonservicesgroup.co.uk
Direct Line: Tel: 07889 572368
Marketing Team:
Molly Orviss
T: 0113 235 5268
E: Molly.Orviss@bewonder.co.uk
Opening Hours:
Monday – Saturday: 8am – 6:00pm
Sunday: 10:30am – 4:30pm
Bank Holidays: – 10am – 5pm
Please note: these times are general and individual store hours may vary, we advise you to check directly with stores before arriving to avoid any disappointment.
Promotional Space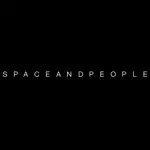 SpaceandPeople PLC manages commercial space within Victoria Shopping Centre. Founded in 2000, the company has a wealth of experience matching brands, promoters and retailers with the right locations. SpaceandPeople adds vitality and enhances the customer experience in venues, resulting in placements that deliver success and raise brand awareness.
For more information, please contact SpaceandPeople by emailing marketing@spaceandpeople.co.uk or calling 0845 241 8215.
www.spaceandpeople.co.uk
Retail Opportunities
If you would like to enquire about leasing opportunities at Victoria Shopping Centre, please contact James Lamming: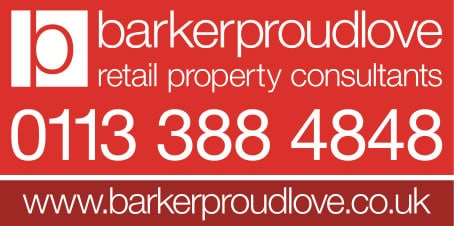 If you are interested in enquiring about occupying a pop-up shop, please contact:
Jessica Swain
jessica@barkerproudlove.co.uk
07885127366
Wheelchair Access
Victoria Shopping Centre is fully accessible for disabled customers. If you have a disability and require assistance, please do not hesitate to contact a member of our staff or telephone 01423 569550.