Support the Alzheimer's Society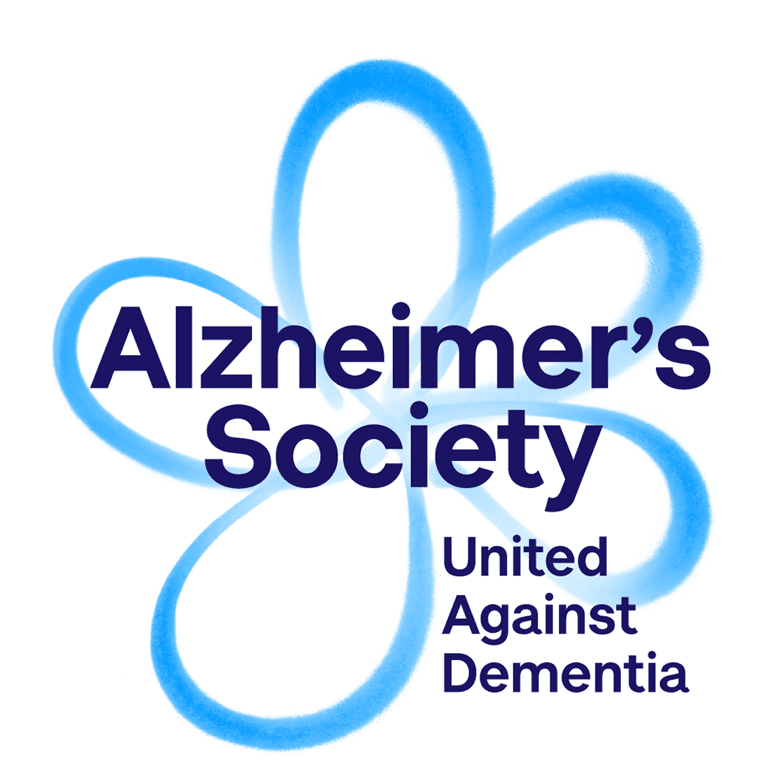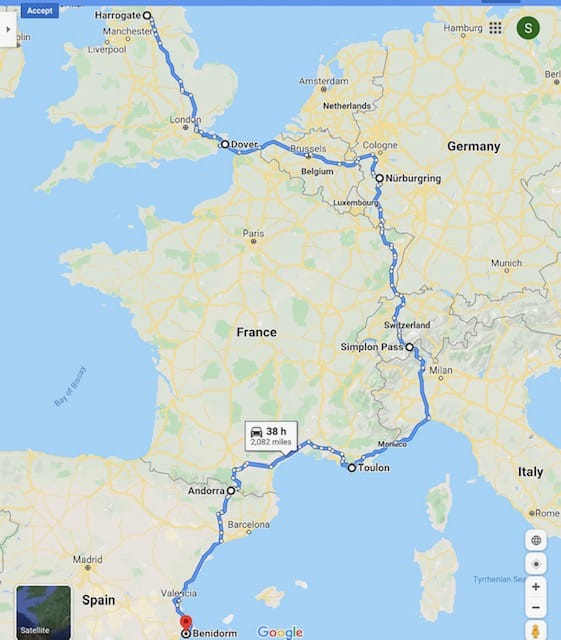 Simon is a 26 year old from Harrogate, currently working for the safer communities team at Harrogate Borough Council. He, along with four other cars, is embarking on a challenge of driving 3,000km from Harrogate to Benidorm in a run-down car in September 2020. The journey we will cover 7 countries in 6 days, using the following route: Harrogate-Dover-France-Belgium-Germany-Simplon Pass-Swiss Alps-Italy-Toulon-Andorra, to finally reach Benidorm. Simon hopes to raise £2,000 for the Alzheimer's Society through this incredible challenge.
To find out more about his story and how to donate, please follow this link https://www.justgiving.com/crowdfunding/simon-durrant-2-benidormforalzhimeirs?utm_term=VPdaE3Qdb. Thank you.