Redesign the Victoria Shopping Centre External Banners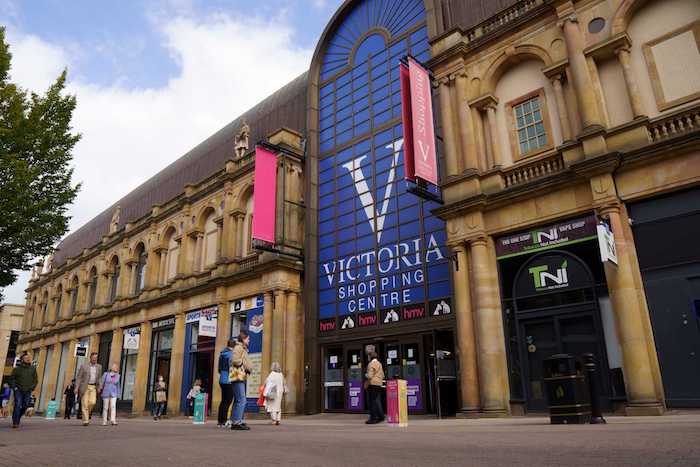 Do you have an artistic flair and would like the opportunity to redesign one of the Victoria Shopping Centre banners?
Victoria Shopping Centre is reaching out to the local community to submit a design for the external banners at the centre. It's a competition open to all, of any age and those of all levels of experience – from complete novice designers to professionals!
For more information and to submit a design, please click here. The competition closes at midnight on Saturday 26th September. Terms and conditions apply – please click here for more details.