Donations for Care Packages – Poundland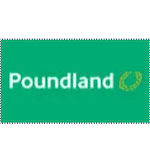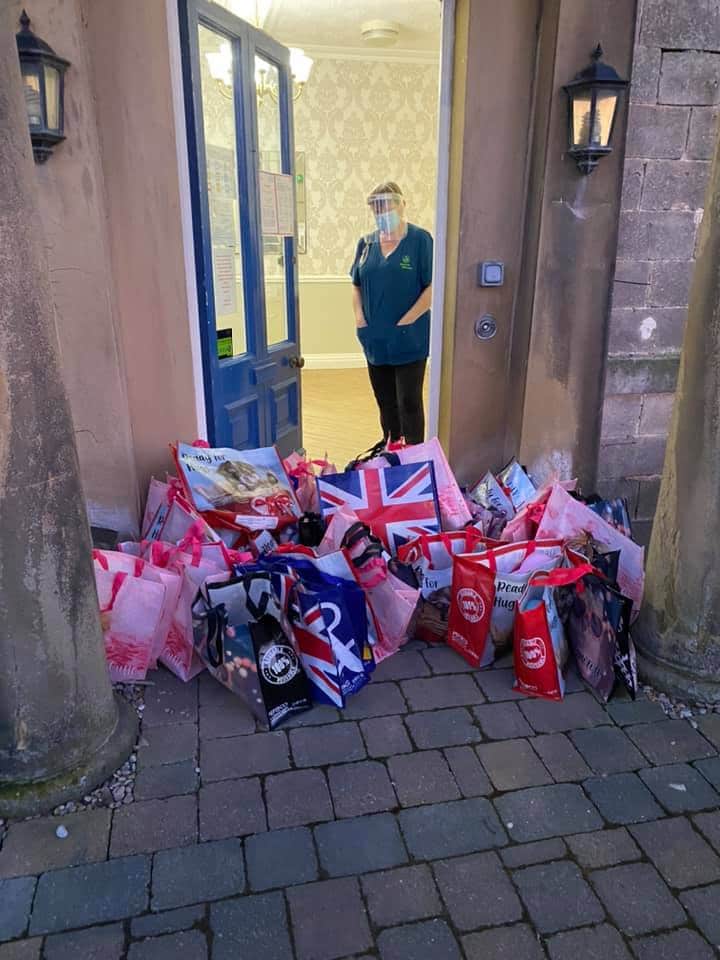 Over the past month, Poundland has been collecting donations to make care home packages to be delivered to the local community.
Care packages have been donated to a number of care homes, including Westfield, and last week, the Poundland team made up 170 care home packages for one of our local care homes, The Granby, where they dropped off the donations to some very happy staff members.
A huge thank you to the amazing Poundland staff and customers for making this happen – a real team effort! If you are able, please continue to drop off donation to Poundland, Victoria Shopping Centre, as the team continues to put together and deliver care packages to the local community.