Organic September – 10% off at Grape Tree!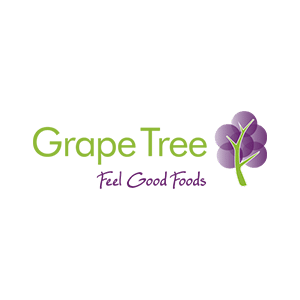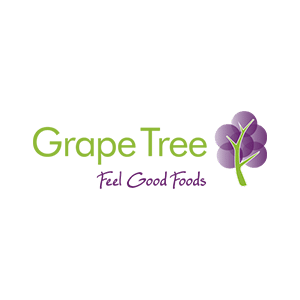 Go ORGANIC this September and save 10% off selected Grape Tree Organic products*. Approved by the Organic Food Federation, the Grape Tree Organic range is traceable from the farm to the fork because at every stage of its journey it has been carefully inspected and certified.
Pop into store today to check out the Grape Tree Organic range and to make the most of this amazing offer!