TK Maxx Vacancies – 12-20 Hour Contract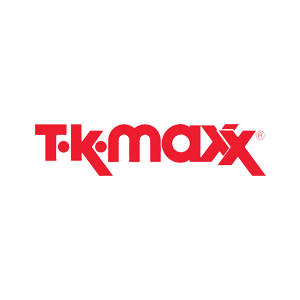 TK Maxx is recruiting for 12-20 hour contracts with overtime, with mainly week day availability.
Please note that the applicant must be fully flexible during the week.
To find out more or apply, please drop your CV in store at TK Maxx, Victoria Shopping Centre.