Summer Casual Sales Assistants at Sports Direct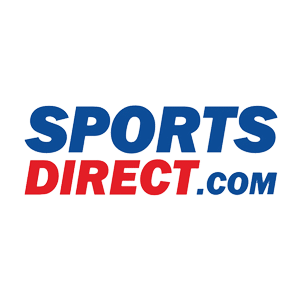 Sports Direct.com is THE retail success story of the last decade. Our unrivalled growth across the UK and Europe really sets us apart from the rest. We have no intension of slowing down and we have a mind blowing continued expansion plan.
Part of our success is owed to our dynamic, commercially driven and passionate team and with growth comes opportunity. So, we are looking for Summer Casual Sales Assistants to join our Harrogate store team.
The Job
Can you deliver fantastic customer service in a fast paced environment? At Sports Direct, that's the job description.
For more information, call in to our store at Victoria Shopping Centre, Harrogate and speak to Phil.