Store Manager for Hats on Top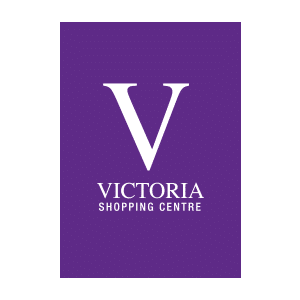 Hats on Top is looking for a full time store manager with a passion for fashion, a creative flair and an experience range from 0 – 2 years.
The candidate needs to be an enthusiastic communicator with fantastic interpersonal skills, as well as being self-motivated and goal orientated.
Organisational skills are required as you will be expected to confidently manage the busy store.
Start date: 30th December 2019.
Hours: 32 – 40 per week.
To apply, drop your CV off in-store today.