Seasonal Sales Assistant Wanted at HMV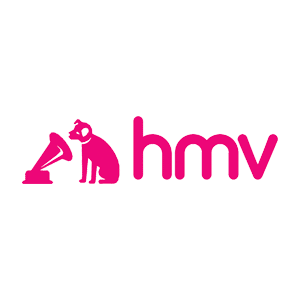 If you have a passion for technology and digital products, or would like the opportunity to inspire customers through the delivery of excellent customer service, then HMV is the place for you, as they are offering an exciting career in entertainment retail! This roll will entail providing first class customer service, merchandising and replenishing stock!
They particularly invite applications from groups which are under-represented in the workforce, such as older, female and ethnic minority candidates.
*Please note, you must be able to work the hours advertised over the Christmas period.
For more information and to apply online, please visit https://careers.hmv.com/Recruitment/JobDetail?pid=0PK4BXG7F7BKF9