Sales Associate – Scent Salim, Harrogate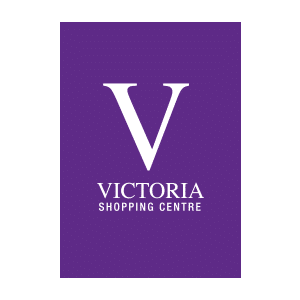 Sales Associate / Fragrance Consultant
Job Type: Part-Time
Experience: Sales: 2 years (Must)
Location: Harrogate
Salary & Commission: TBC
To apply, please send your CV to help@scentsalim.com
Closing Date:10th December 2022
Overview:
The sales associate will be expected to provide a high level of customer service and increase store sales. They are expected to work as an integral part of a small team and ensure daily running of the store is smooth. Applicants will demonstrate excellent communication & people skills and have the ability to sell on a one-to-one basis and upsell. Working as part of an renowned brand, they will be expected to keep a high- level of professionalism and be representatives of the products and brand. Most importantly, they will be expected to meet sales targets set by the manager. Day-to-day store duties are also an essential part of the role e.g. cleaning, tidying, replenishing stock etc.
Responsibilities & Duties:
* Delivering a high-level of customer service and ensuring customer satisfaction.
* Meeting set sales targets and maximising store sales.
* General maintenance of the store; cleaning, re-stocking.
* Processing customer transactions
* Following the store routines, policies and guidelines to assist in loss prevention and safety in the store.
* Working as part of a team and keeping contact with other staff to ensure the smooth running of the store.
* Dealing effectively with customer enquiries & complaints
* Having product knowledge: the ability to understand the product, its prices and other essential details in a short time frame.
Person spec & experience:
* Previous sales experience in the perfume sector or similar is essential.
* Excellent communication skills & one-to-one selling skills
* Enthusiastic, lively and passionate about sales
* Motivated to meet targets and ensure optimum customer experience.
* Prior knowledge or interest in the beauty/perfumes industry.Computer literate, Able to multi-task and work under pressure.Ability to speak multiple languages is a bonus.