Retail Security Officer for Victoria Shopping Centre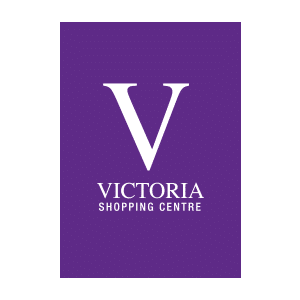 Aston Services Group is currently looking for a mature and preferably experienced Retail Security Officer holding a current Manned Guarding / Door Supervisor licence to provide permanent security duties at one of our busy Shopping Centres within the Harrogate area North Yorkshire.
This position is full time and would be working on a full days and weekends shift pattern with a minimum of 40 hours per week. Overtime is available if required.
Full and ongoing training with a view to career development including opportunities to progress are available.
You must have clear communication skills with a smart and presentable appearance. You must be flexible and have the ability to be able to work well on your own and with a team, undertaking multiple tasks throughout the course of a shift.
You need to be physically fit as there is a lot of walking involved within the position but must also some general cleaning duties. Your duties will include:
Excellent Customer Service skills
High vigilance to ensure a safe / secure working environment
Liaising with Centre Management
Meeting and greeting visitors
Lock up/unlock procedures and incident response / reporting
Working with access control systems, vetting visitors and contractors
Have an understanding of health & safety
Patrolling internal and external areas
Have good report writing skills
Control Room / CCTV
Full uniform is provided (head to toe)
Must be punctual and have the ability to think on your feet.
You must have the following:
Appropriate & current SIA License either Security manned Guarding (frontline) or Door Supervision (frontline) is required
Current CCTV license is preferable but can be obtained upon employment
Excellent written and verbal communication skills
Strong observational skills
Good understanding of Security requirements / functions
Full 5 year checkable history
Experience dealing with emergency situations
First Aid Training preferred but not essential and this can be obtained upon employment
Job Type: Full-time
Salary: £9.50 /hour