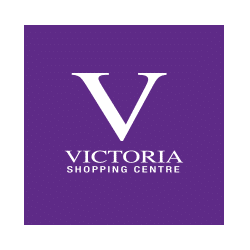 We are currently looking for a Cleaning Operative to cover holidays and sickness within the Victoria Centre on a relief basis (work is available on other locations if desired).
This is a relief position @ £8.30 per hr.
Full uniform is provided (Head to toe)
You must be reliable, competent and enthusiastic. Have positive Customer service skills as you will be working in areas used by the public.
Be physically fit
There are no fixed qualifications required however previous cleaning experience would be preferable. Knowledge of cleaning machinery would be advantageous.
General cleaning duties include:
Cleaning of mall escalators
General litter picking
Cleaning toilets
Use of cleaning machinery
cleaning perimeter of building
You will receive training on the job.
Health and safety – COSHH
How to use the right cleaning equipment and materials.
Specialist training provided
We are looking for an ideal candidate that we as a company can invest in.
This is an excellent opportunity to progress both personally and professionally with the backing of a successful, growing organisation.
Job Type: Relief
Salary: £8.30 /hour
Please email [email protected] or call on 07921 820806 if you wish to make an application.