York Bird of Prey Dates for 2019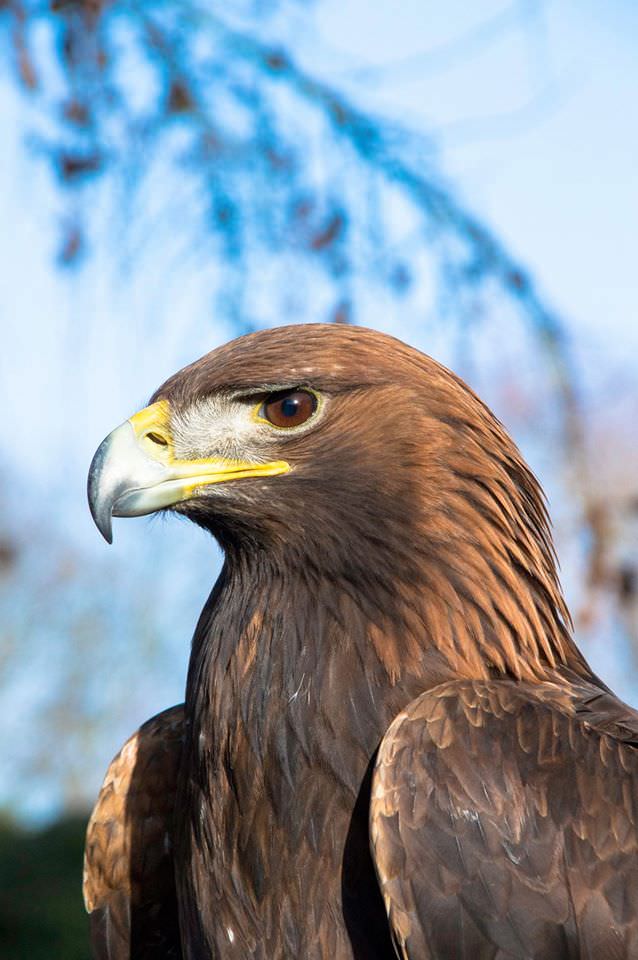 Various dates from February – December 2019
York Bird of Prey will be visiting Victoria Shopping Centre with a collection of birds for you to meet on the following dates:
Saturday 29th & Sunday 30th June 2019 – funds raised across this weekend will be for our One Great Day charitable event. Click for more details.
Tuesday 27th August 2019 to Saturday 31st August 2019
Saturday 7th December 2019 to Thursday 12th December 2019
To date, you have helped us raise over £3,300 for York Bird of Prey Centre due to donations received from there visit, so thank you for your continued support.
For more information on York Bird of Prey, please visit http://www.yorkbirdofprey.co.uk/