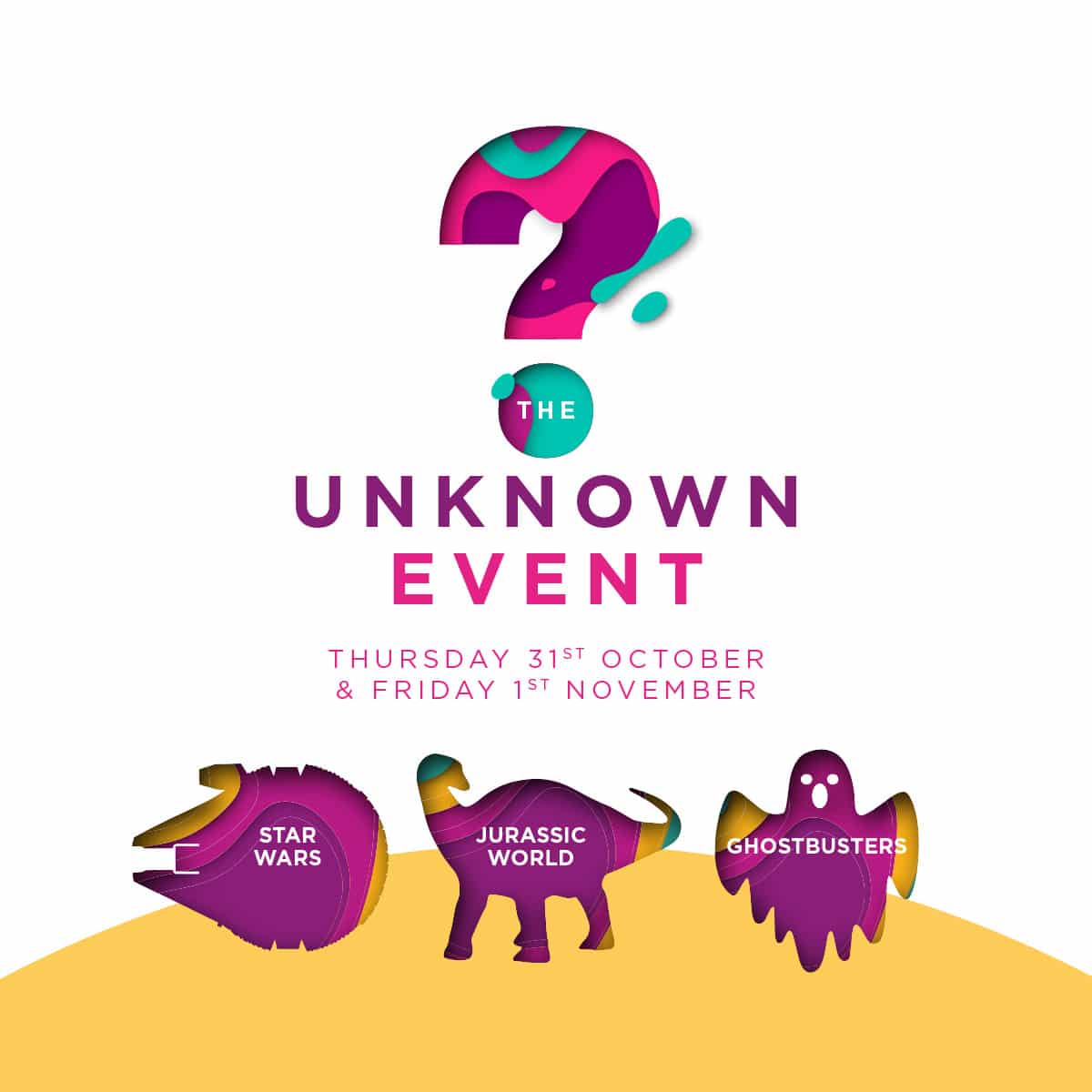 Voting open 1st – 31st August
We're giving you the chance to have your say and choose the theme of our next event! So, what would you really like to see at Victoria Shopping Centre?
We've helped a little, and we have got three fabulous themes lined up for you to choose from to make this one truly, 'event goals!'
You can choose from:
Star Wars
Jurassic World
Ghostbusters
The chosen theme will run for a two-day event from 11am – 3pm on Thursday 31st October and Friday 1st November 2019.
To have your say, head across to our Facebook page, voting closes Saturday 31st August!
Happy event voting!