Prepare for Mother's Day with White Rose Beauty College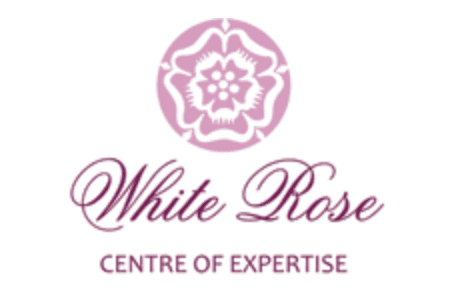 Saturday 30th March
On Saturday 30th March, White Rose Beauty College will be visiting Victoria Shopping Centre to offer FREE beauty and pamper sessions, just in time for Mother's Day (Sunday 31st March 2019).
Charitable donations are welcome for St Michael's Hospice.
Thank you in advance for your support.
White Rose Beauty Colleges, Windsor House, Cornwall Road, Harrogate, HG1 2PW.
Call: 01423 527 994 to inquire about our courses.