Christmas Gift Wrapping with Spark Support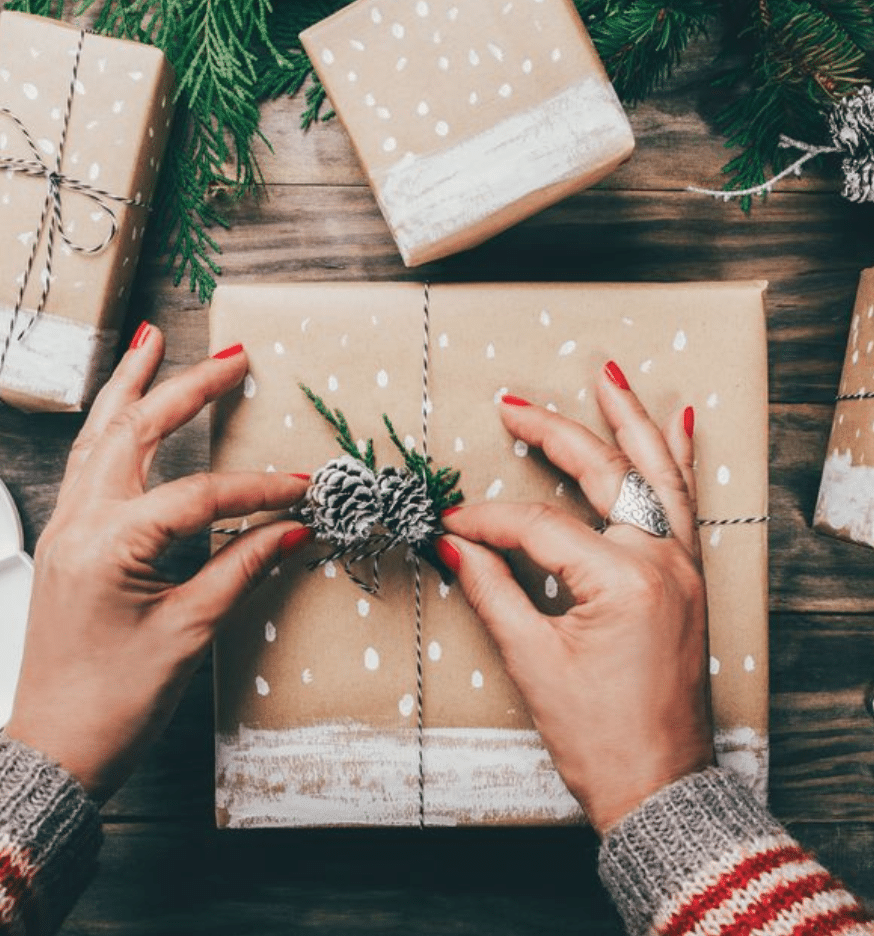 16th December
- 24th December
From Monday 16th December until Christmas Eve, Spark Support, a charity which encourages people to ignite conversations about mental health, will be at Victoria Shopping Centre offering a gift wrapping service in return for a donation.
Festive shoppers can also enjoy some Christmas cheer, as Santa will be visiting at various intervals and customers can enjoy a tea or coffee whilst waiting for their wrapped presents.
Chief Executive Officer,  Gareth Molyneux says: "We are extremely excited about all the festive fun we have planned at Victoria Shopping Centre this Christmas. All of our Spark Support team are volunteers and so we really do rely on the generosity of the public to support our work.
"We kindly ask for a suggested minimum donation of £3. None of our staff takes a wage (right the way up to the CEO!) – so every single penny goes right back into making Spark better. On behalf of myself and the team, we would therefore like to say thank you in advance for your support."
The service will operate Monday to Wednesday 10am – 4pm, Thursday 1pm – 6pm in support of late night shopping until 7pm, Friday and Saturday 10am – 4pm and Sunday 11am – 3pm.
James White, Centre Manager of Victoria Shopping Centre, says: "We are delighted to be able to provide Spark Support with a platform to showcase their excellent work in mental health, but to also spread some festive fun. We are looking forward to seeing the "man himself", and adding on from Gareth and on behalf of the wider team, I would like to thank our shoppers for their continued support, and wish them a happy and healthy 2020.