Saint Michael's Hospice fundraising continues – help us reach £25,000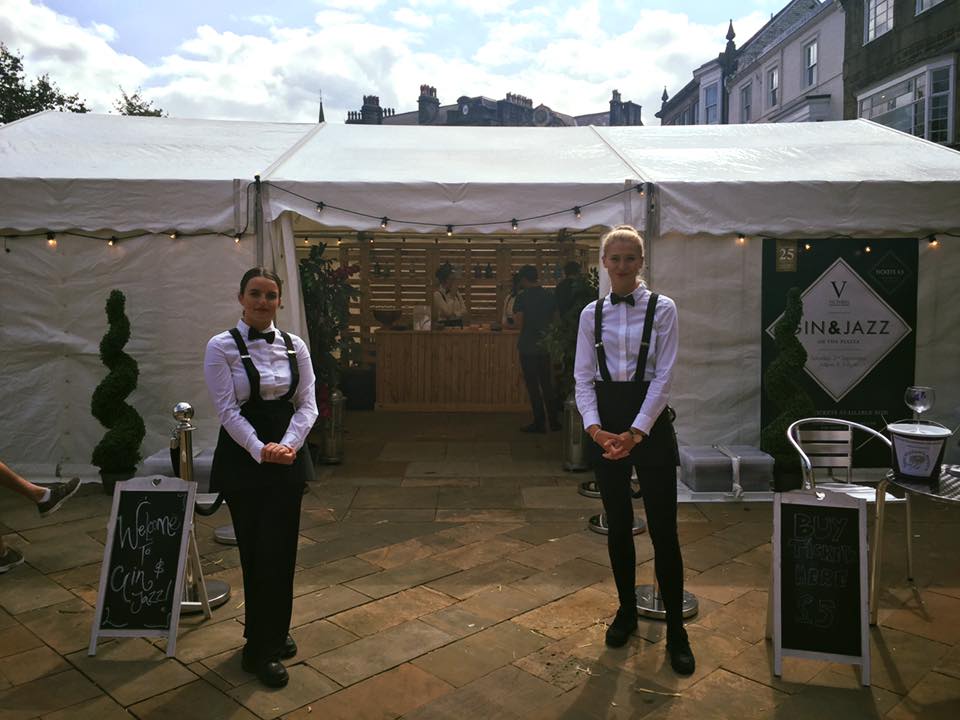 Throughout 2017, the shopping centre has been proud to be raising money for local charity Saint Michael's Hospice, with a huge target of £25,000.
Fundraising throughout the year has included the Saint Michael's Hospice Team visiting the centre, our retailers taking change buckets, our fantastic GIN&JAZZ event plus much more.
So far we've raised just over £5,000 and we continue to encourage our shoppers to donate when possible.
If you're interested in donating, please visit http://uk.virginmoneygiving.com/charity-web/charity/displayCharityCampaignPage.action?charityCampaignUrl=VictoriaShoppingCentre
Thanks again to all those that have already donated, every little really does help.